MOVING FORWARD TOGETHER
It's been a difficult year, and you've most certainly endured many challenges. Through it all, you've been our inspiration.

Now it's our turn to help you move your operations forward. EQUIPPED brings you real insight and solutions to help you tackle common industry concerns. Hear from your industry peers who've been there, overcame, and are sharing their stories—including (but not limited to) how the right kitchen equipment can play a key role in accelerating success in a changing marketplace.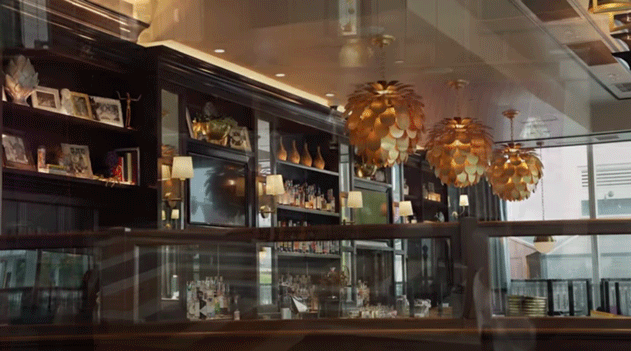 Orfano Restaurant in Boston, MA
Securing Capital - Chef/Owner Tiffani Faison
Having been a part of opening 14 restaurants and personally opening four, Tiffani Faison is a chef and owner of Big Heart Hospitality. Through her experience, she knows that starting and operating a restaurant begins with your creative expression of cooking and hospitality, but a base-business acumen, especially when securing capital, is required to keep them open and operating. Here are some of her quick tips on finance and restaurant operation:
It's Not a Race – move at a sustainable pace to build out, open, and operate your restaurant.
Starting Capital – raise at least 30% more than you think you need at the start (if possible).
Understand Spending – set spend percentages across your operations - kitchen and bars typically require the greatest investment.
Kitchen Planning – start with your core concept and focus your attention and spending on the must-have items to support your menu.
Equipment – conduct research on the most reputable and durable brands that will provide the best and long-lasting return on your investment.
Tiffani notes that you should plan and expect delays, budget issues, and challenges, as every restaurateur faces these issues. Go back to the basics, stay true to your concept and use this as the baseline to move forward.

"Focus on what matters in order to move a restaurant along."
- Tiffani Faison, Chef/Owner Big Heart Hospitality